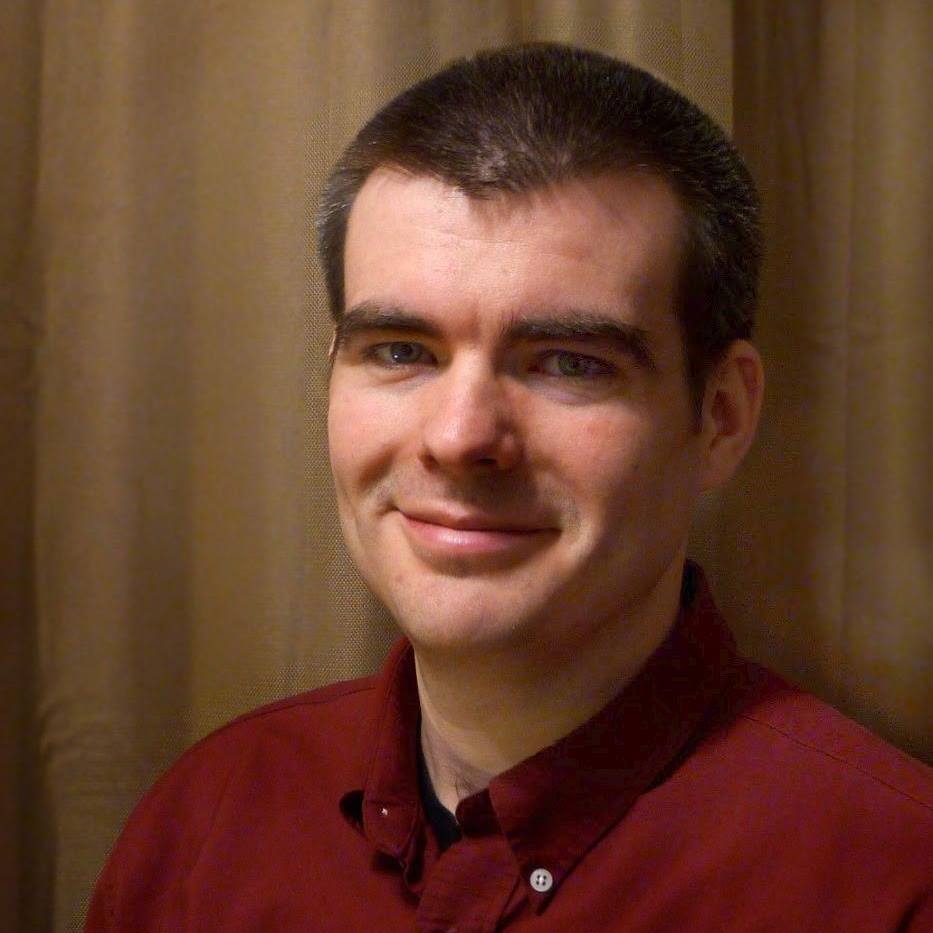 Hi, my name is Daniel Currier. I have a passion to have answers for my faith. I believe this is only reasonable and right for me to do. My goal is to pass along the knowledge that I have learned so you also can grow in understanding, wisdom and virtue. I hope what I offer will help you train others to grow closer to Christ, give you knowledge so you can make a defense for Christianity, and encourage you to present the gospel so others can hear and see Jesus of Nazareth in you so they also will attain salvation.
It seems, as social beings, we are interested in the stories of others. I am first and foremost a follower of Christ. The view that he presented is how I feel the world really is. Having backgrounds in biology, technology and design gives me an unique perspective to spot design features in nature. The worlds of design and technology show us how design, information and aesthetics come about, that is from intelligent beings. I believe that this is the best explanation for the origin of the biological world as well.
If you also desire to be prepared to give answers to your family, friends and acquaintances, I have much to share with you. You will want to be kept updated with the latest resources.
I would love to have you share my vision, you can do that by getting the latest posts straight to your email inbox. Please click here.
Would you like me to have a conversation with your group, conference or organization on the evidence for faith? Please contact me by clicking here.